Why Soy Wax?
Why do we use soy wax?
We use only pure soy wax in our candles instead of other alternatives like paraffin because of the natural benefits of burning soy.
Unlike paraffin which derives from crude oil, soy is a bean that is grown sustainably and replanted after harvest which makes it a renewable source. Soy wax burns cleaner and for longer than other types of wax and can hold more fragrance, giving it a much greater scent throw. 
Our candles contain absolutely no animal products and are vegan-friendly.
 Our candles are all made locally in Carlisle and make the perfect gift, or even wedding favours. Personalise your own candle, and support your local cumbrian businesses.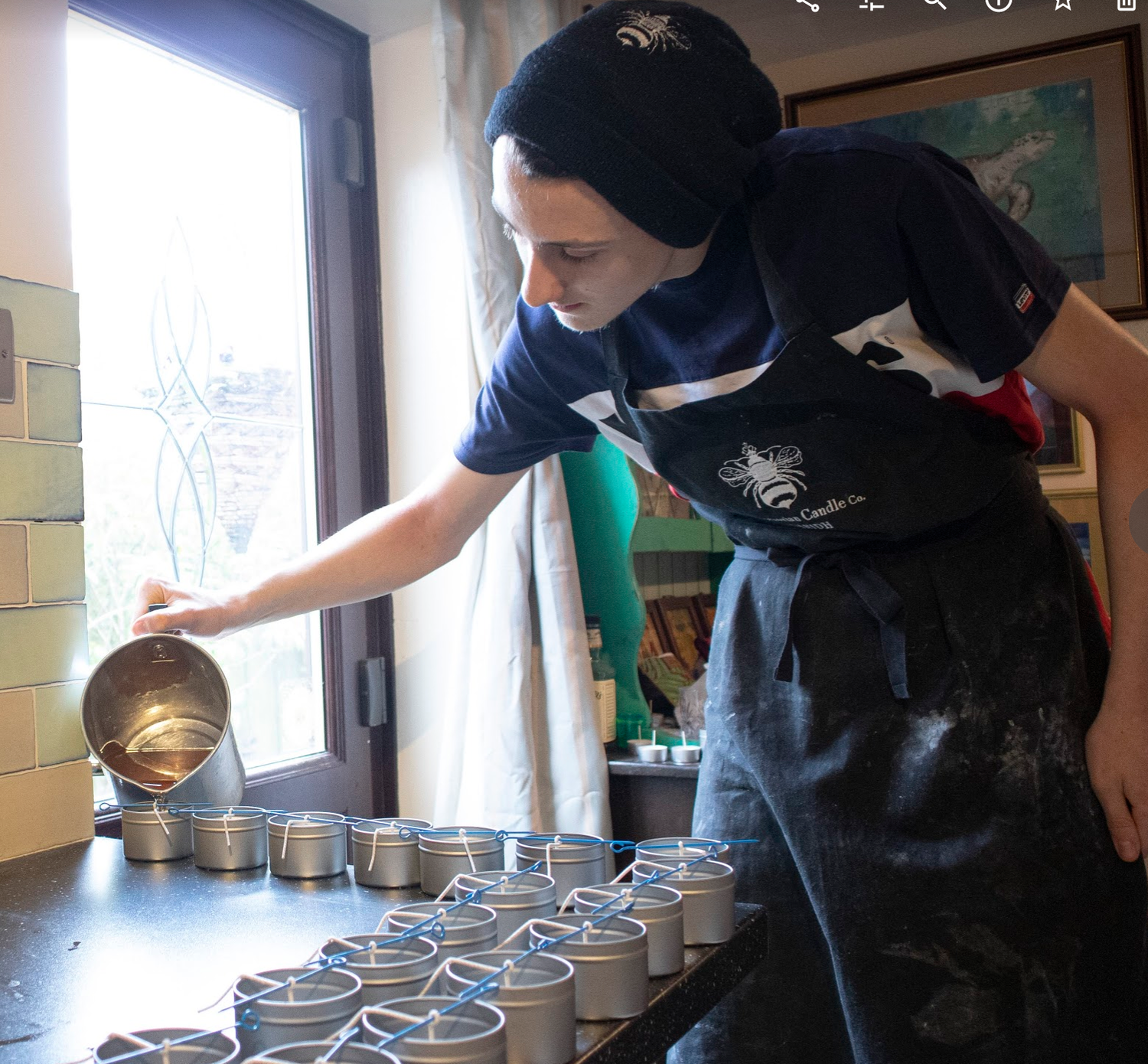 Why candles?
The Victorian Candle Co.'s journey started in late 2018, when brothers Aidan (20) and Ru (17) noticed a lack of high-quality candles in their hometown of Carlisle, Cumbria.
After many long hours of experimentation and learning, their new business venture was finally ready to release - on March 1 2019, The Victorian Candle Co. was released to the public!
Early days
At the time of the release, Aidan was completing his course at Northumbria University while Ru was studying at a local sixth form.
The remainder of the year was full of excitement - from releasing new scents (such as Orange Zest, Strawberry & Rhubarb and Blueberry Pancakes) to attending a Christmas Fair at a local college, Aidan and Ru were spending any and all of their spare time on the growth and development of the business.
In late 2019, the boys secured their first stockist and the candles could be found on sale in a physical shopfront for the first time.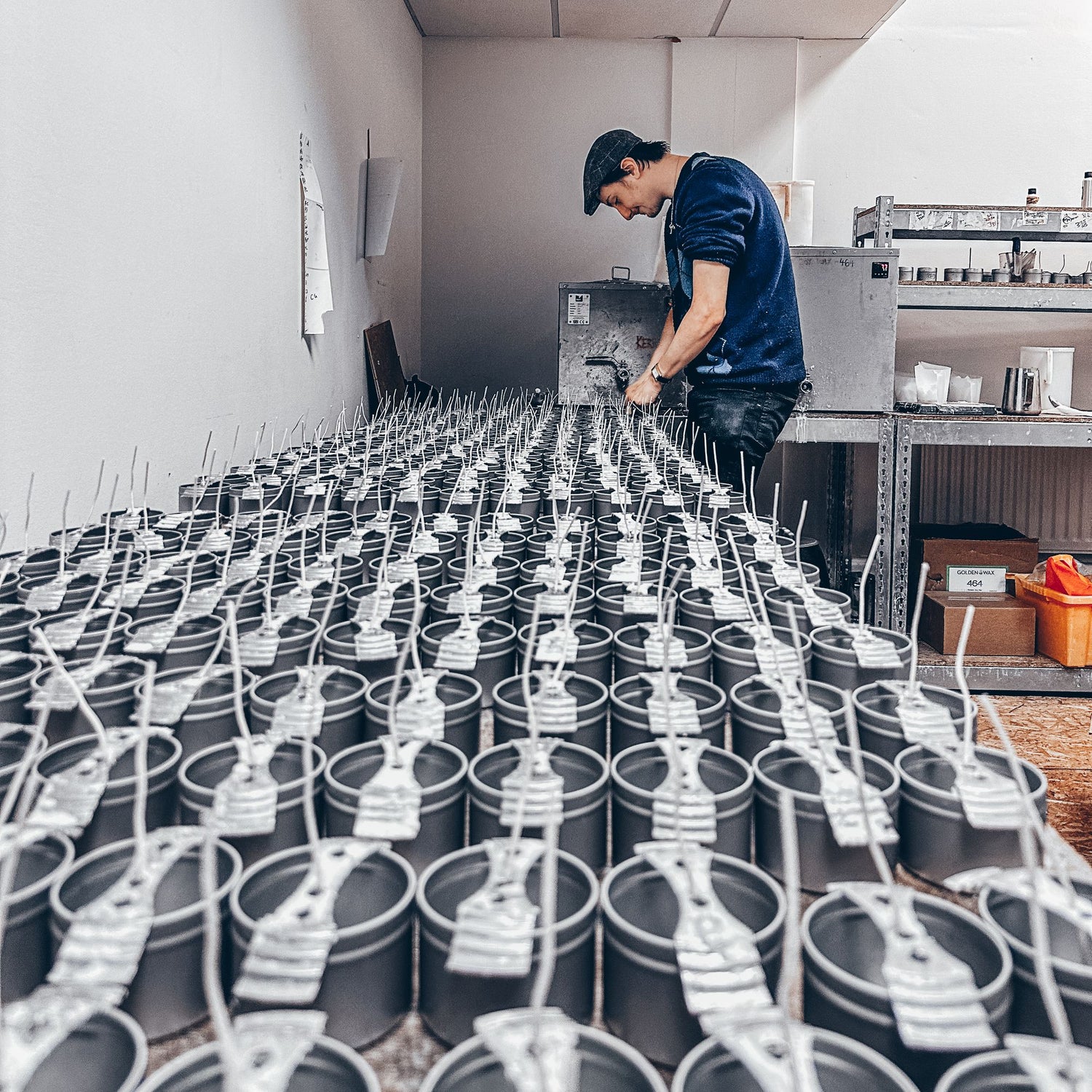 Present Day
Fast forward to 2023 and we're as busy as ever! Handpouring hundreds of candles from our workshop in Carlisle every week.
We often attend markets across the UK and are stocked in over 100 independent retailers across the UK.
If you see us at an event, come over and say hi!
Button label